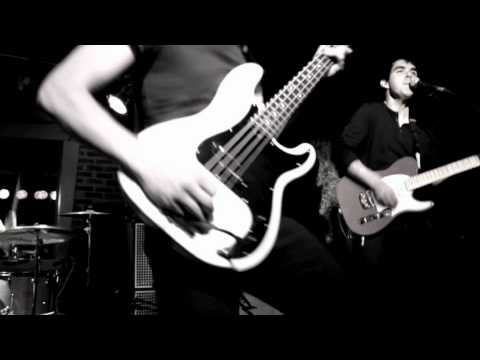 4 tags
Free "Losing Fight" Download!!
Get our new song Losing Fight for free in exchange for just one post: http://trkurl.com/3kl6Ws #TFAT
New Track!!! "Losing Fight" →
5 tags
Show at Bottom of The Hill Sep. 7th!
Our first show is in San Francisco at Bottom of the Hill on September 7th! Doors open at 8:30 and tickets are $8! Hope to see you there! 21+
ATLAS EP!!!
It is to my greatest utmost pleasure to announce that our EP is completed! Many thanks to our friends and family, especially our producer Daniel Petersen for his hard work and dedication to this project. We hope to have it released in late September. Stay tuned for our new web site with merchandise and EP pre-order information! As always, much love and hope to see you on the road! -ATLAS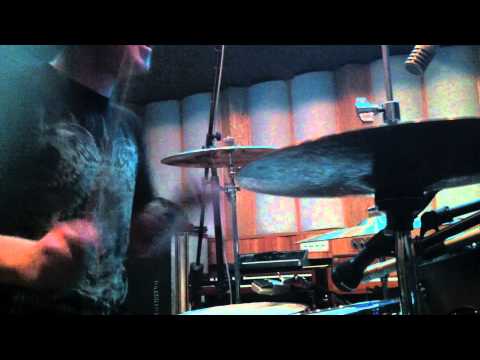 6 tags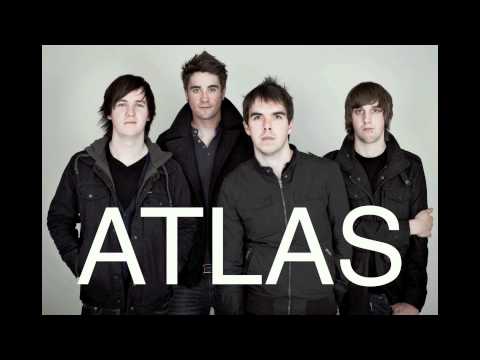 5 tags
Watch
Please checkout our great friends at Local Brewing Co. and watch their new video featuring Us!!
2 tags
Watch
evaline: Here's a clip of Greg jamming with  Josh from Atlas.
Watch
Teaser for the up coming EP by the band ATLAS
THanks to Unsigned Unleashed For The Love! →
An amazing California based unsigned band, Atlas, are currently recording their debut EP! Be sure to follow the band on Tumblr and check them out in their video teaser. Thanks for the post ladies!!!
5 tags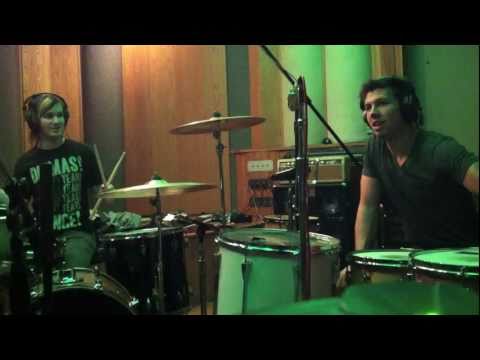 idontneedanymorefriends asked: You guys are awesome. I love it!
Thanks for the follow :DD
We have been Featured on Unfamiliar Luminary!!! →
CHECK OUT OUR DEBUT SONG "THIS TOWN"
http://soundcloud.com/atlasmelody
Watch
Hey Friends! Meet Alyssa Casares, This is a video for Her new line. She was also our stylist for the ATLAS photo shoot. Check her out here: www.alyssabird.com
An End, and a new Beginning...
In 2007 The Kinzie Affair was born. We started writing songs because it was the only thing in the world that made us feel alive.  What would follow were the best four years of our lives.  A lot of people will never understand the bonding and brotherhood that takes place in a band. You learn things about each other. Your lives become integrated. The Kinzie Affair marked a time in our lives that we...